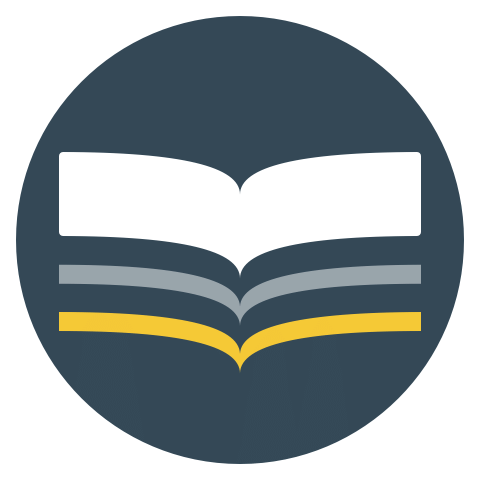 ccReader
ccReader is a refreshing and easy-to-use TXT e-book reader.
Travel ten thousand miles, read ten thousand books.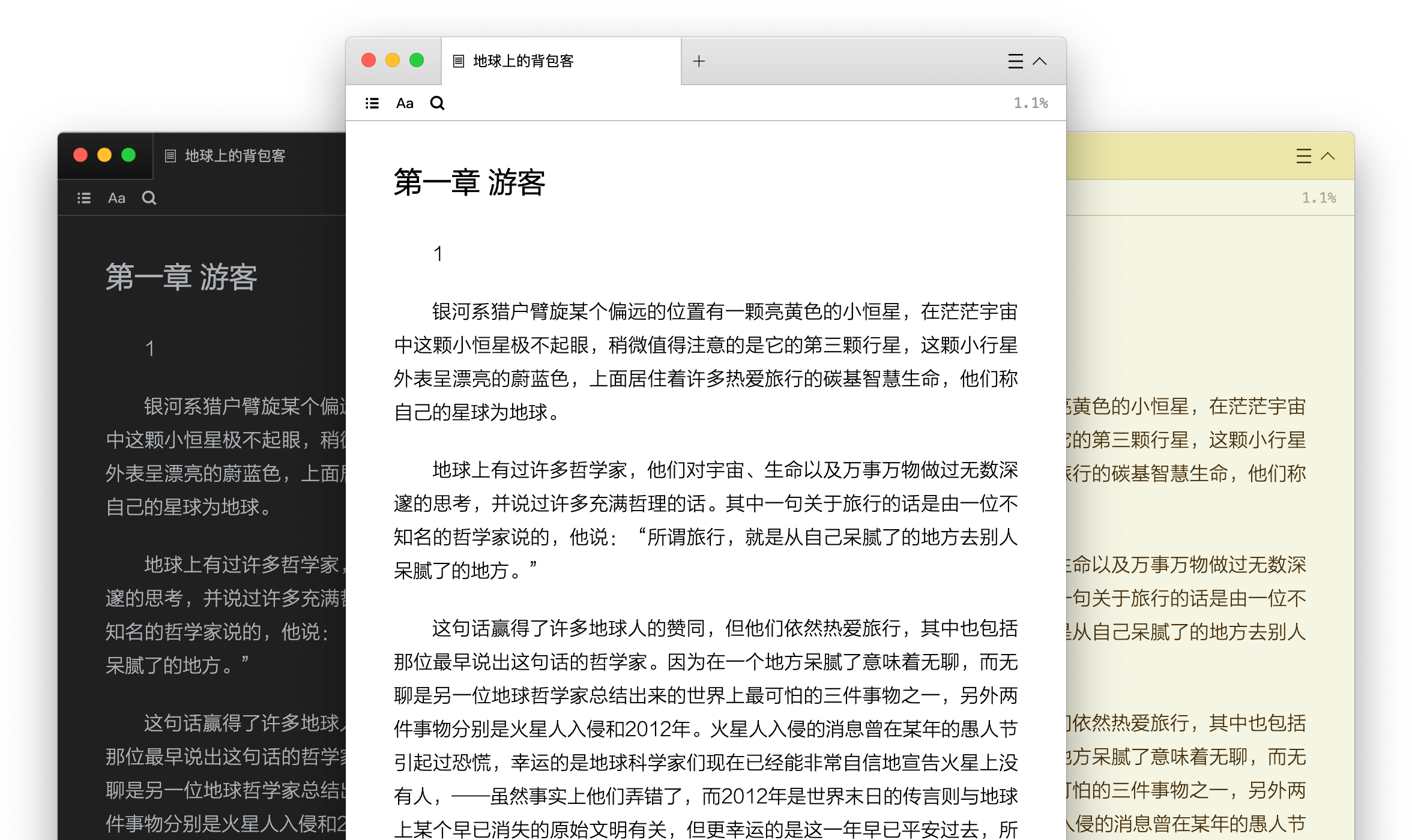 Compatible with macOS
Features
Support multi-tab reading, quickly switch between different books
Remember the reading progress
Automatically recognize common codes
Smart chapter division
Excess spaces and blank lines in the text can be automatically removed
You can set the font, spacing, page width, etc., suitable for various reading habits
Full text search and fast jump
Multiple theme switching
And more...